AS7712-32X - The switch has rebooted unexpectedly Follow
Purpose :
This article shows the steps for taking care of the "rebooted unexpectedly" issue.
Model :
AS7712-32X
Symptom :
The switch randomly encounters an unexpected reboot.
Procedure :
Step-1 Please make sure the switch whether reboot by the NOS(Networking Operating system)
Usually, the Linux system will have "/var/log/dmesg" and "/var/log/messages"...etc to record the system
activity. You can check system logs or consult with the NOS vendor.
If the system is not rebooted by the NOS, please process the next steps.
Step-2 Login to the BIOS setup menu to disable the CPU C state function
Power on the switch, wait for a few seconds and press "ESC" or "DEL" to enter the BIOS setup.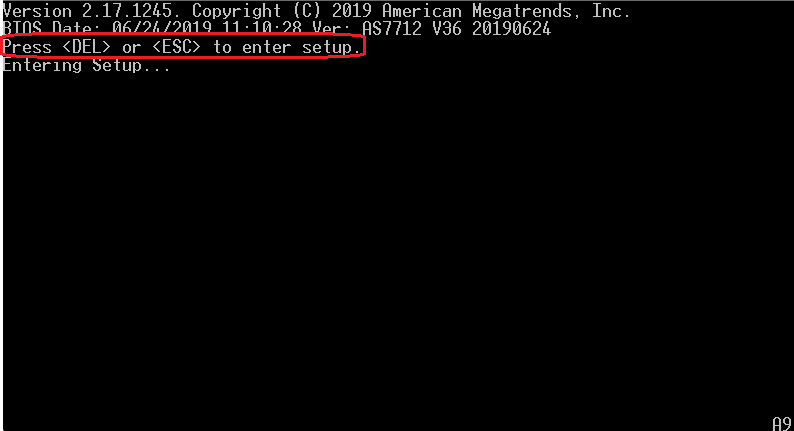 Go to the [IntelRCSetup] section and select the [Processor Configuration].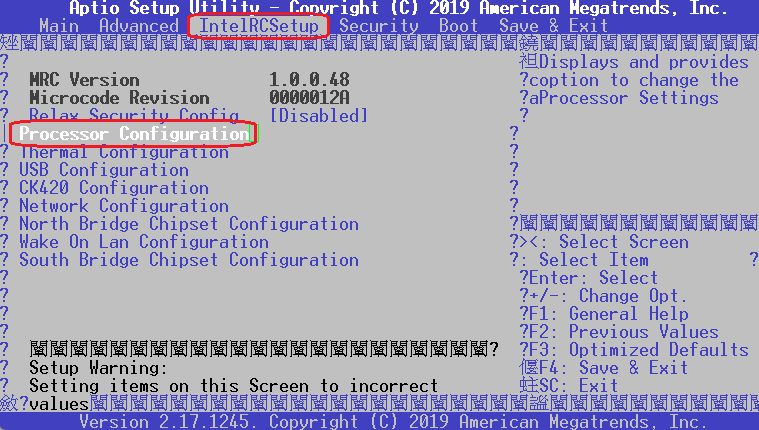 If the "CPU C State" setting is [Auto].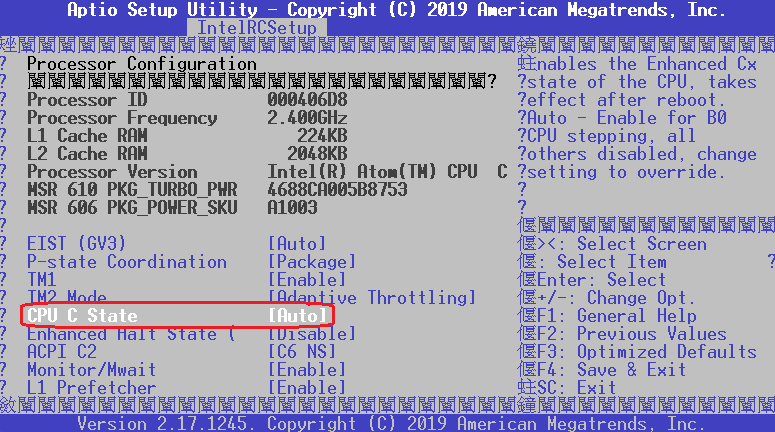 Then please configure it to [Disable].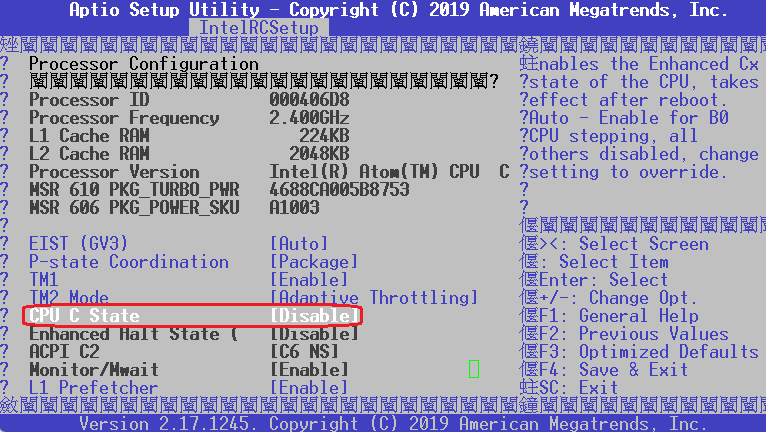 After that, please "Save Changes and Reset". Then, this problem will probably be fixed.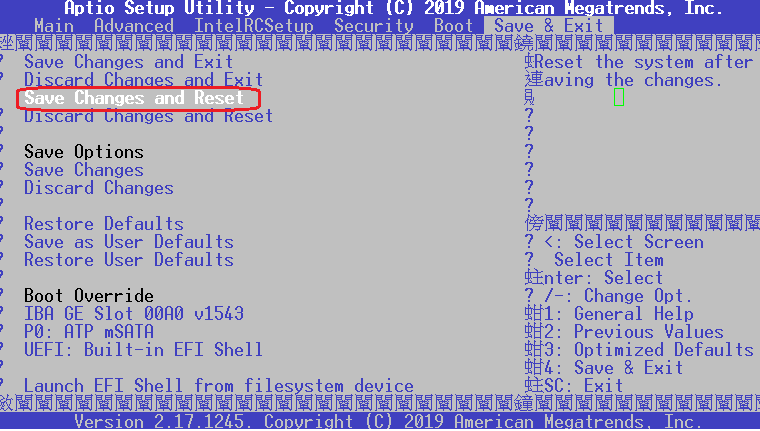 If the C state status changed to disabled, but the switch still reboots unexpectedly, please submit the ticket to Edgecore Support.
Reference: