How to discover the non-supported devices on ECView Pro? Follow
Topology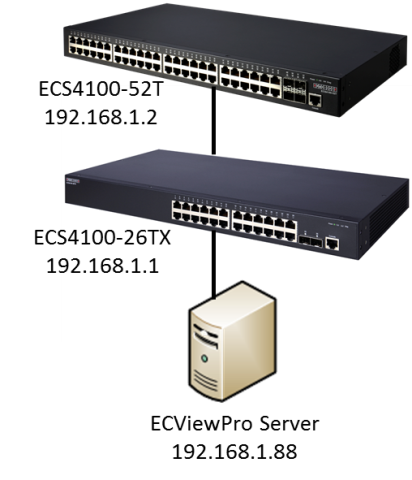 ECViewPro Setting (Version:8.2.0.15)
After installation, execute ECViewPro and login to it.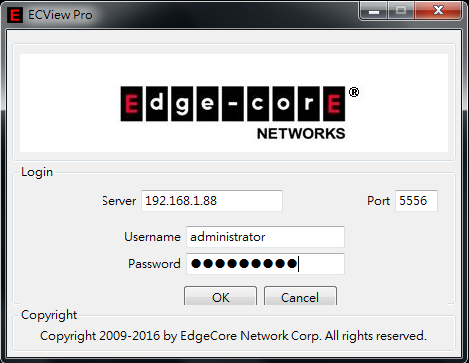 Users have to set the discovery parameter to find the node first.
System → Preferences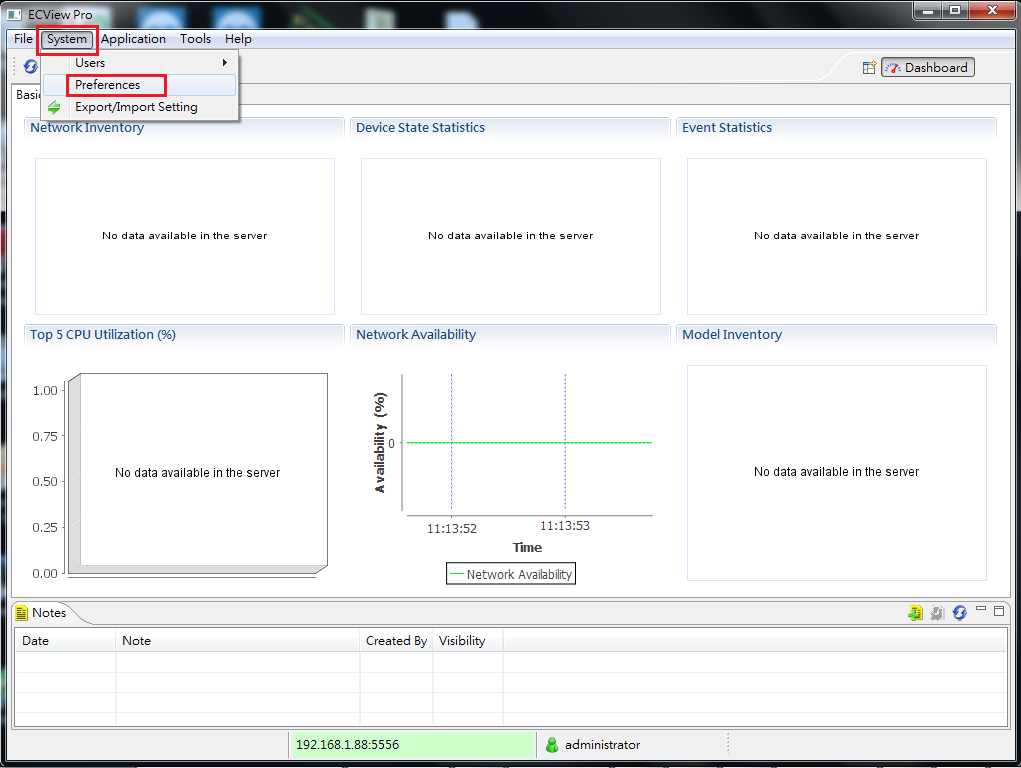 ECView Pro → Discovery
Set the seed device with the switch IP address which directly connect to ECViewPro Server and click "Apply".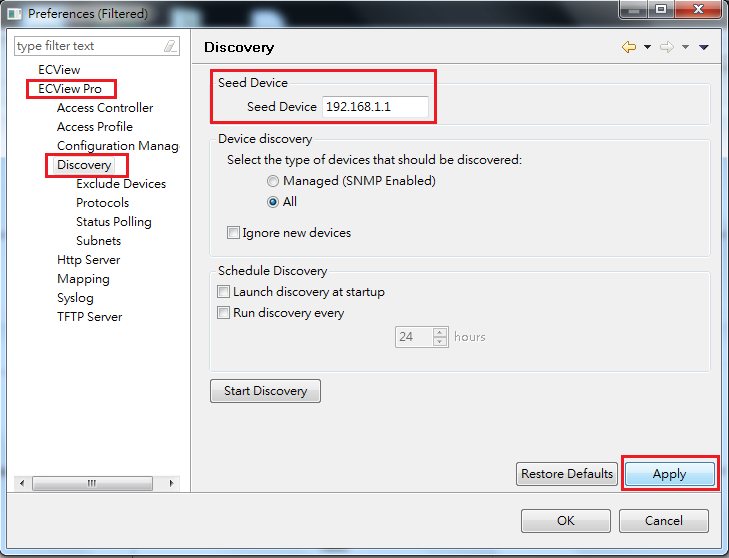 Create the network subnets by auto discovery or manually.
ECView Pro → Discovery → Subnets, and click "Add" to create a new subnet by manually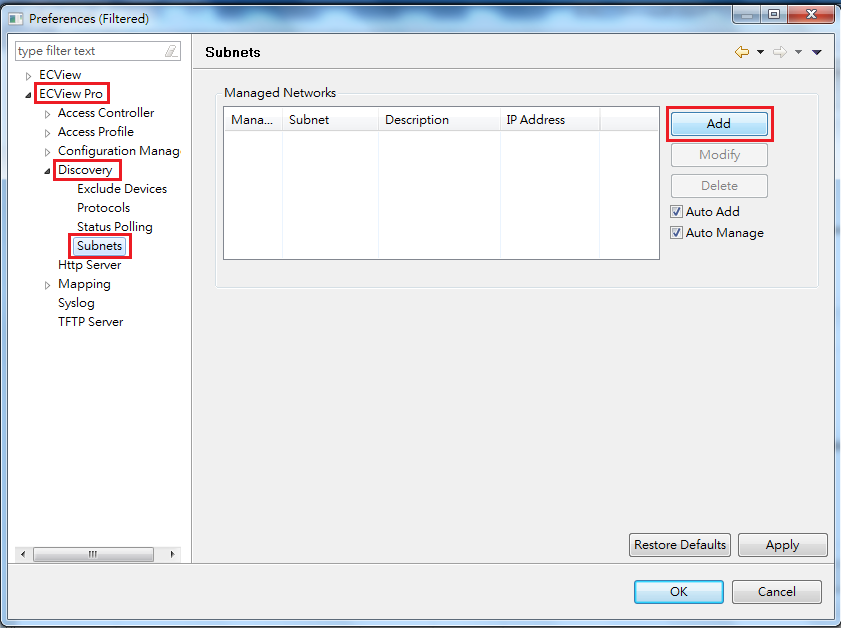 Configure subnets details, then click "OK".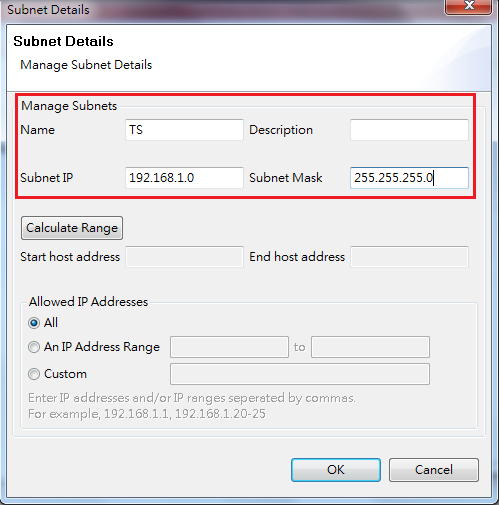 Users can see all the subnets below.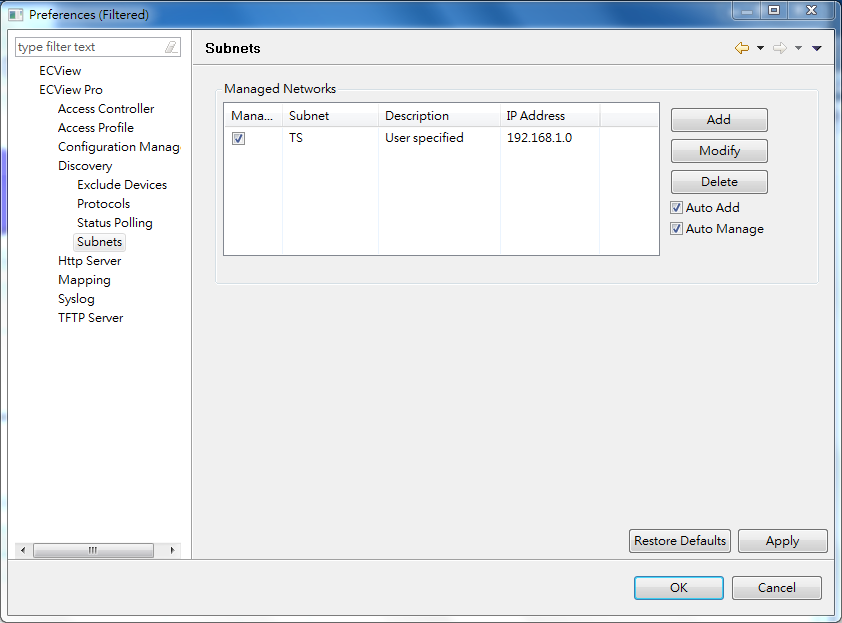 Users can add the non-supported switches manually on ECViewPro.
Then users can discover the devices that they add in mapping perspective.
Tools → Update Device ID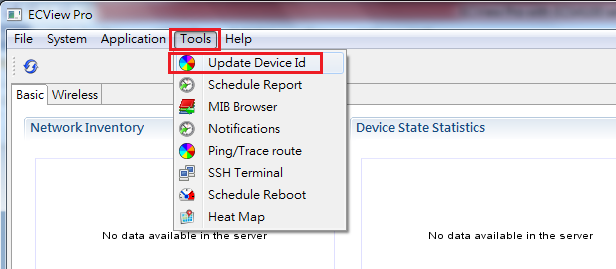 Press "Add" button to create a new device ID.




Fill out all the needed information as below.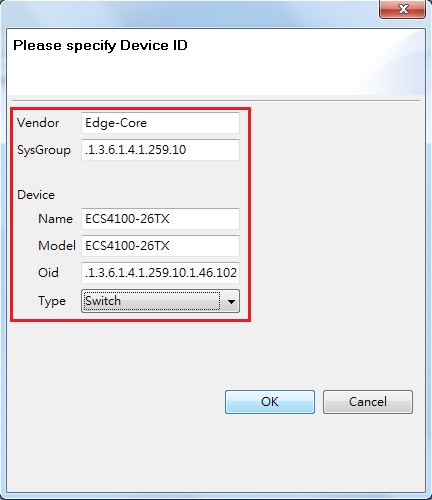 Users can see all the devices which have been created.




Application → Mapping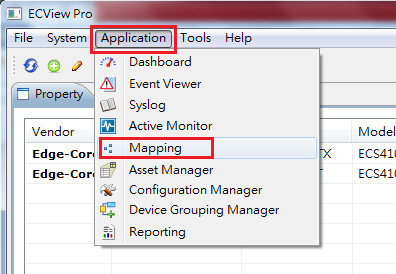 Users can see the subnet that just created.
Double click the subnet, then users can see the topology of the network.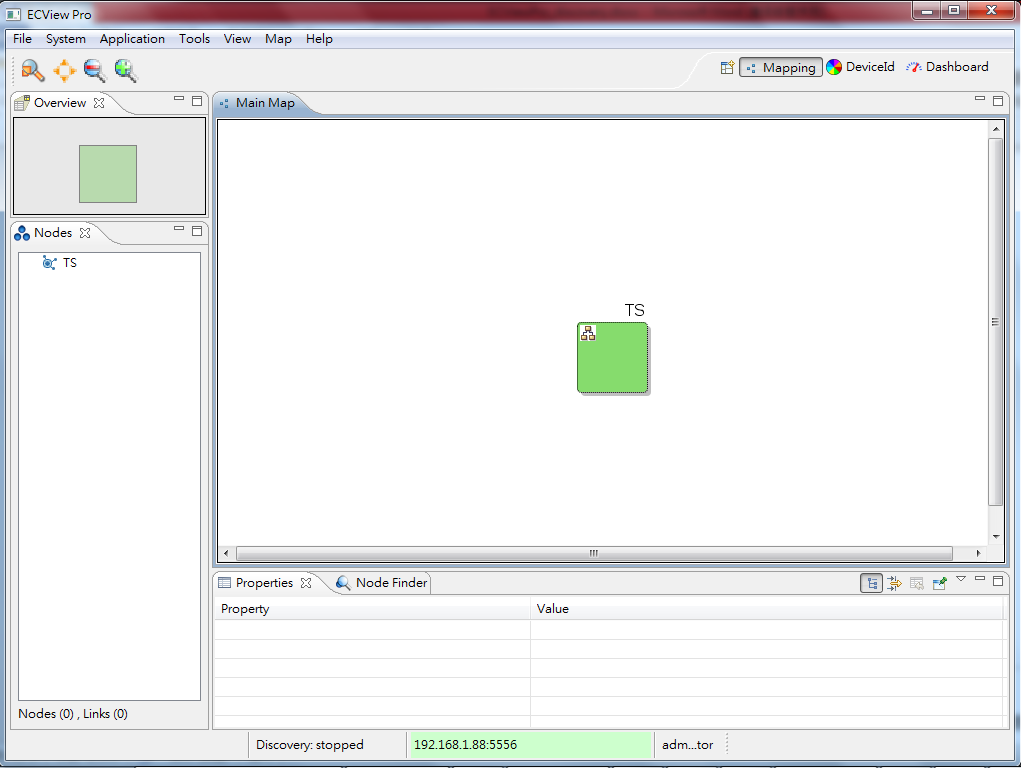 Start to discover the devices.
Users can find the description "Discovery:stopped" at the bottom of page, please press the right button and select "Start Discovery"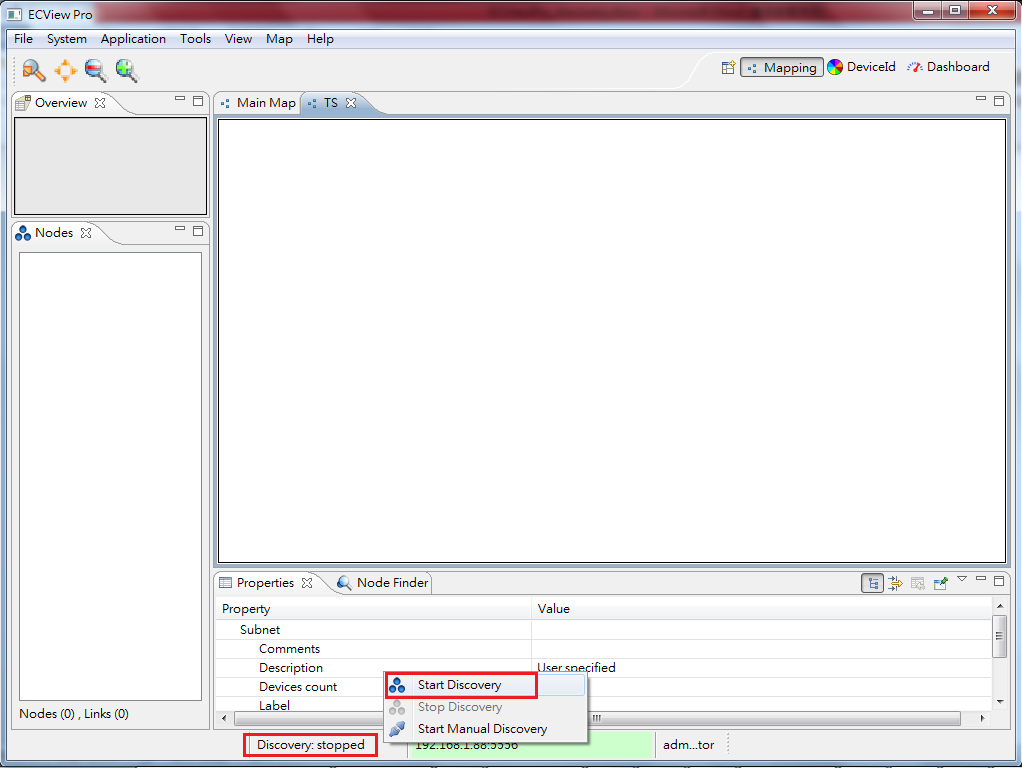 After running discovery process, users can see the network devices in the map.